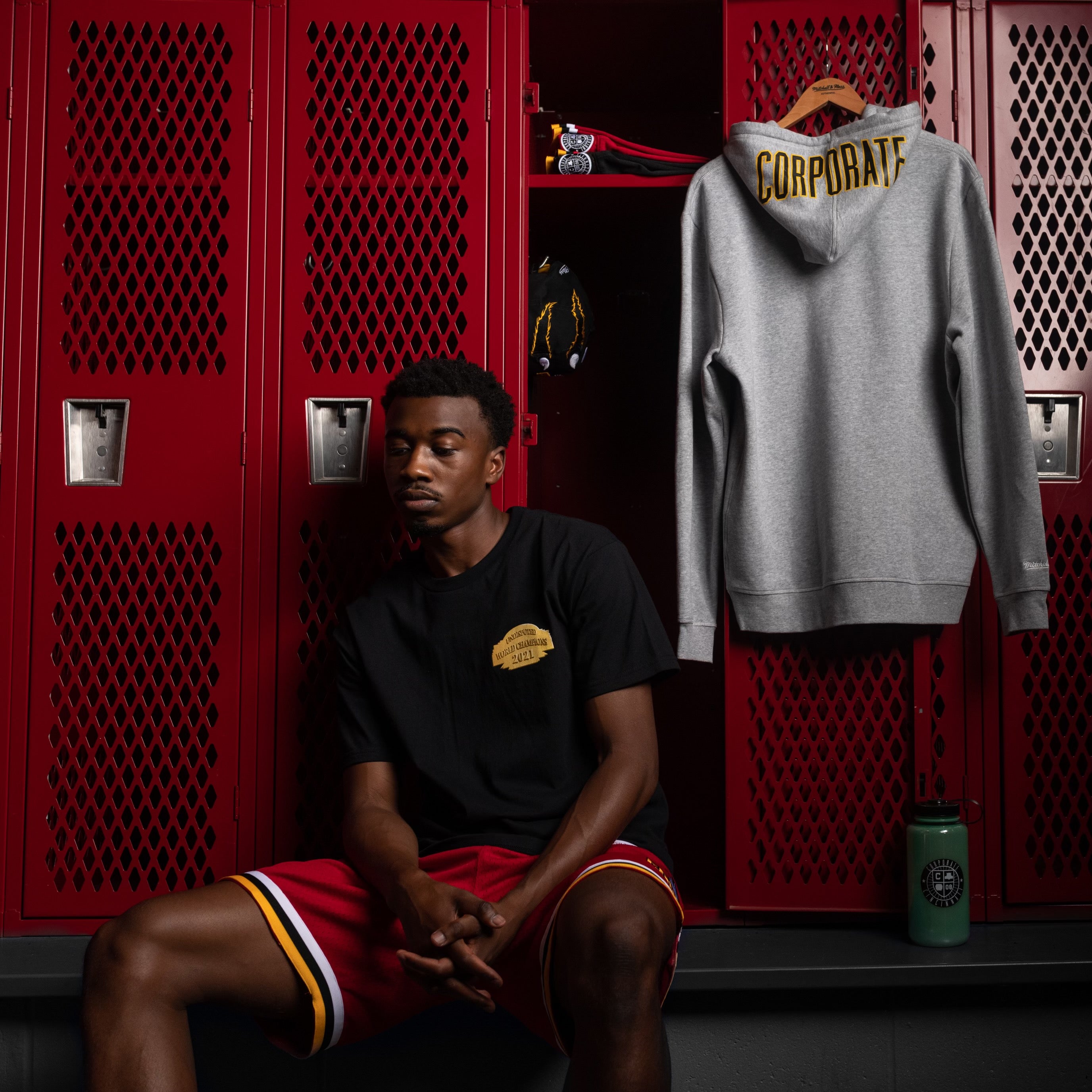 Our 13th Anniversary Collection
With our 13th anniversary, we wanted to make sure we brought our markets together. After postponing our 2nd location for a year due to COVID-19, we wanted to make sure we showed both of our cities love. Cincinnati and Indianapolis are basketball cities. We wanted to bring the culture of the sport to life via a collection that gives you the highest quality goods. Mitchell & Ness was the perfect partner to team up with.

We drew inspiration from both cities basketball histories and added a touch of "citrine" to be seen throughout as the perfect anniversary color. The details come to life if you are a historian of the cities as well.

Thank you for your continued support, and know everything happens exactly when it's supposed to!

Collection will go live at 11AM on Friday 9/3/21!