Corporate x Sporting Goods Co
Teaming up with Sporting Goods Co. this summer we present you our collection entitled "Teamwork." As we all know to achieve more you must work together. Here in the Midwest we're no stranger to hard work nor the fact there is strength in numbers. 
In 2018, we became aware of the brand and were impressed by the fact how simple the designs were but how impactful each was. We instantly became fans. When we approached Chris and Kurtis they were excited and it was done! The next time we met it was game on. 
Our collection features some clean graphic tees, a lightweight hoodie, 2 buckets and a tote that's perfect for summer. Available Tuesday instore and online. 
Be sure and follow sporting goods on Instagram and stay tuned via their website for all the brands next moves! 
Thank you.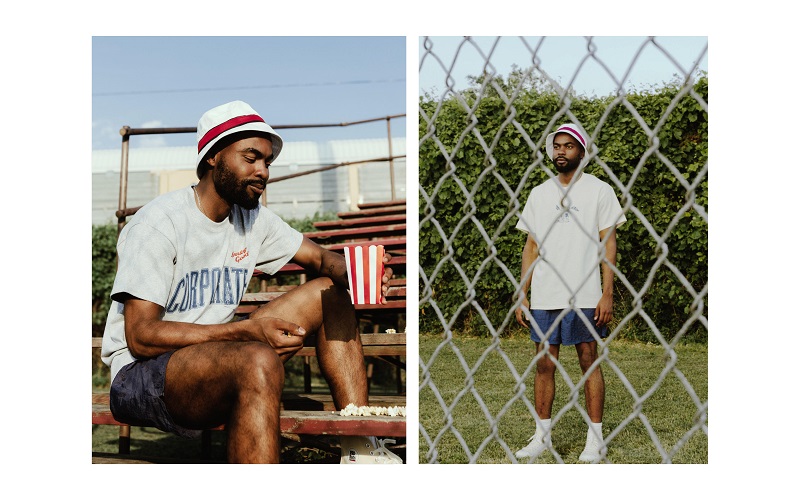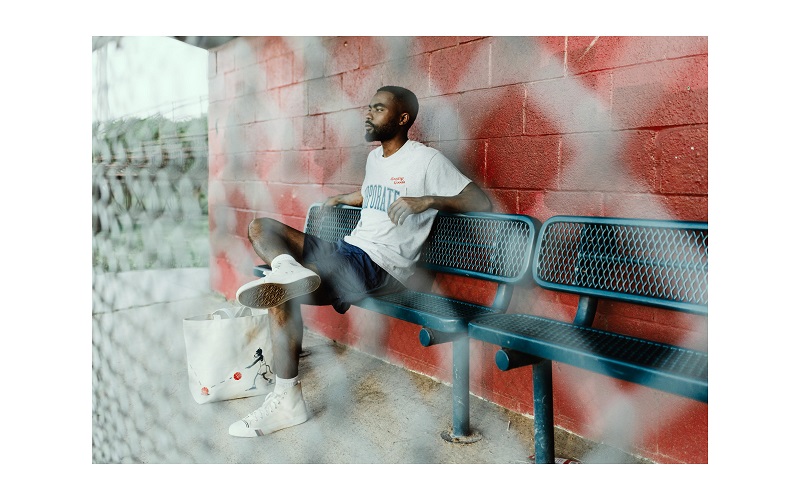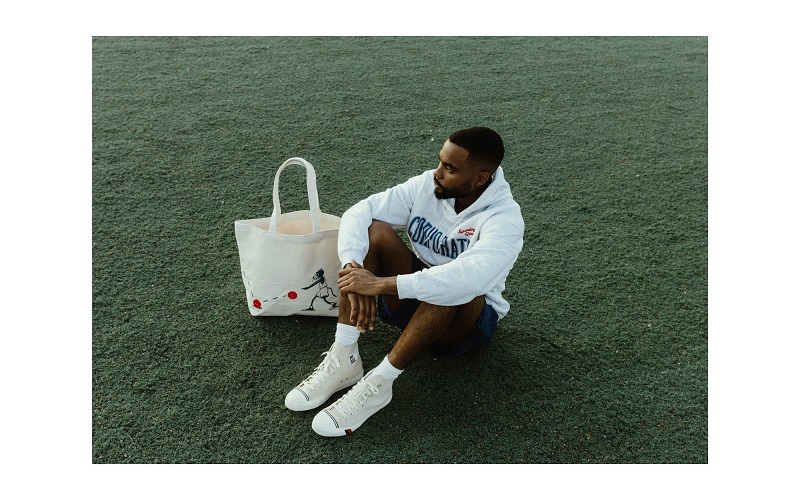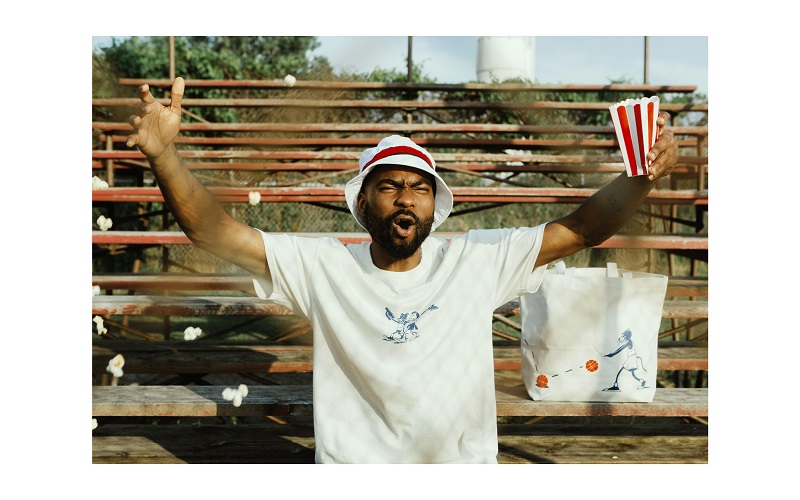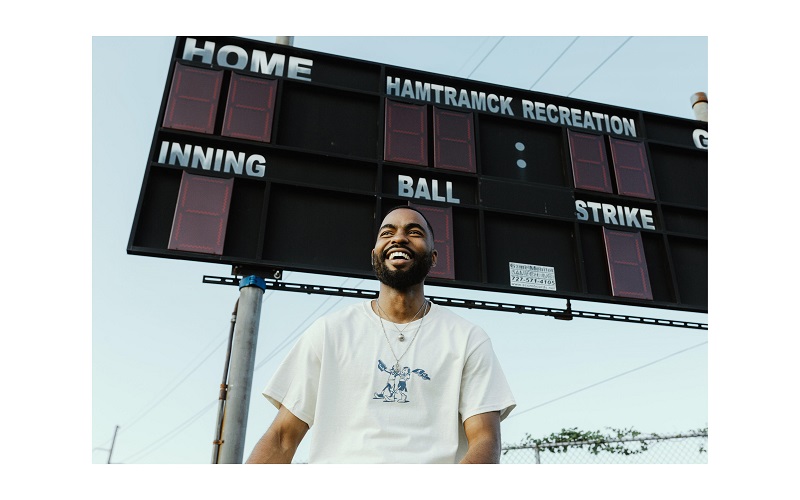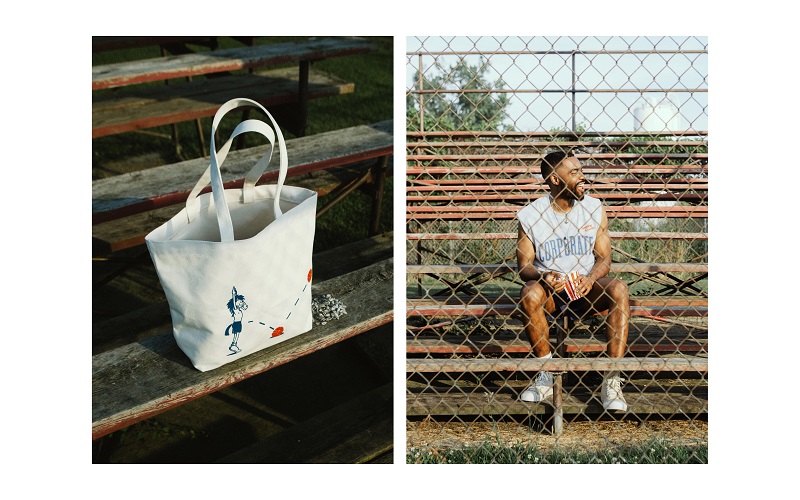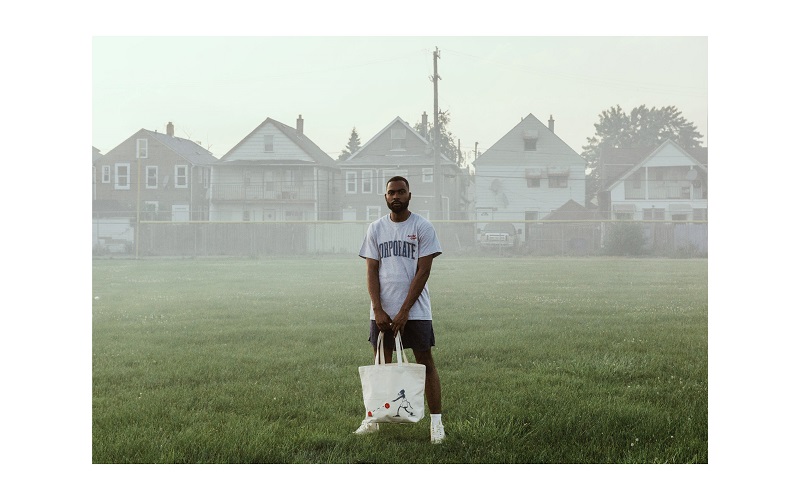 ---